Apple State Vinegar E-gift card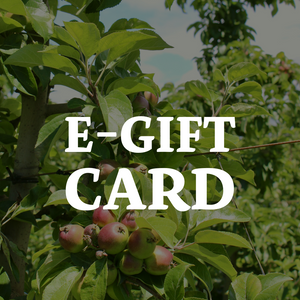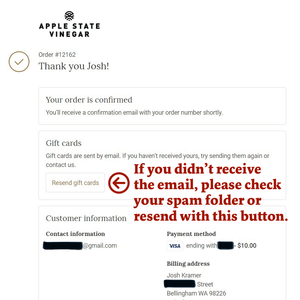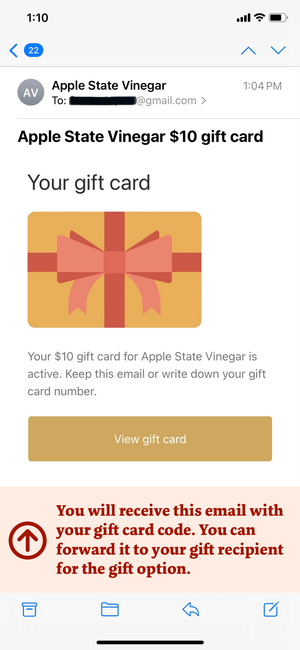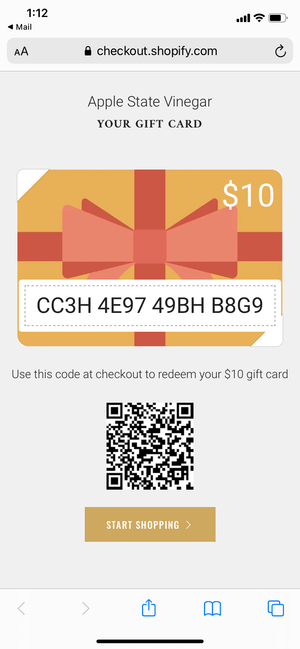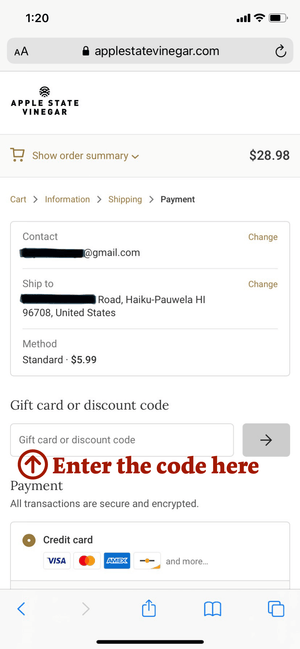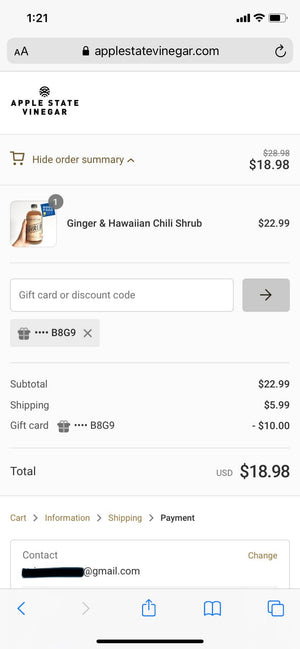 E-Gift Card
Share the vinegar love! Whether it's friends, family, or even your favorite coworker, everybody needs a little more vinegar in their life. You can feel good knowing that your loved ones are making delicious food and drinks and keeping their digestive and immune systems in tip-top health!
Purchase our E-Gift card for yourself.
The E-Gift card will be delivered instantly to your email with a unique code. 
Simply forward the email to your gift recipient for the gift option.
Enter the unique code at checkout to subtract the gift card value from the order total.
We do not mail hard copy gift cards. This gift card never expires.
If your e-gift card purchase is combined with other items and totals over $90 your shipping will be reimbursed after purchase (shipping info here).