10% off Shrub & Vinegar now!
Give the Gift of Health! Sale ends on SUN, Dec 10th (8pm PT). Discount will be automatically applied at the checkout.
To your health. Cheers!
Shrub; vinegar based fruit preserve for sparklers, cocktails, dressings and more. Keep your gut and taste buds happy + healthy : )
I've been drinking a shot of your shrubs every day so far this year. It has been amazing! Nothing in the last 20 years has helped my IBS like this stuff has. Thank you!
Carrie
I am a huge fan of your company! I tried your Hibiscus Orange Shrub mixer recently and it was phenomenal! You're doing great work and it's very appreciated in our house.
Kate
Your raw apple vinegar, mixed with sparkling water, is an invigorating treat that has become a regular part of my morning routine. Plus, your customer service is great.
Stephen
Your vinegar is unreal. I tell everyone about it. Thank you for such a wonderful product. My favorite is the ginger/apple. I will be a customer forever. Thanks
Katie
Good for You
Every bottle of shrub and vinegar is packed with prebiotics, which can boost the health of your gut microbiome - in turn positively affecting every system in your body!
Good for the Planet
Inspired by our struggling resident orca whales, we donate 1% of all sales to help preserve and restore ocean habitats. We source from local farms and we are committed to creating a healthy world for future generations.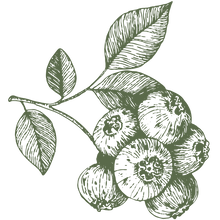 Local Farms
Local farms are at the heart of every bottle of shrub - Washington-grown raw apple cider vinegar preserves the finest fruits and herbs from small farms in Cascadia and Maui.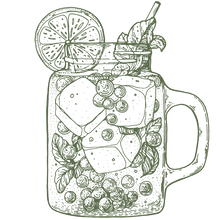 Inspired recipes
Start your day with a healthy sparkling elixir, make simple cocktails and cook digestive boosting food. Our shrub and vinegar can take you on a hundred different culinary adventures! Explore our recipes.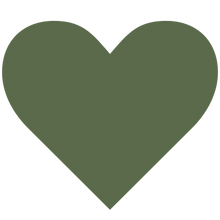 Made with Love
We're a family business that cares about you and your family too. That's why we handcraft every bottle of shrub, source the freshest ingredients, and always listen to great tunes while we're brewing up a batch!